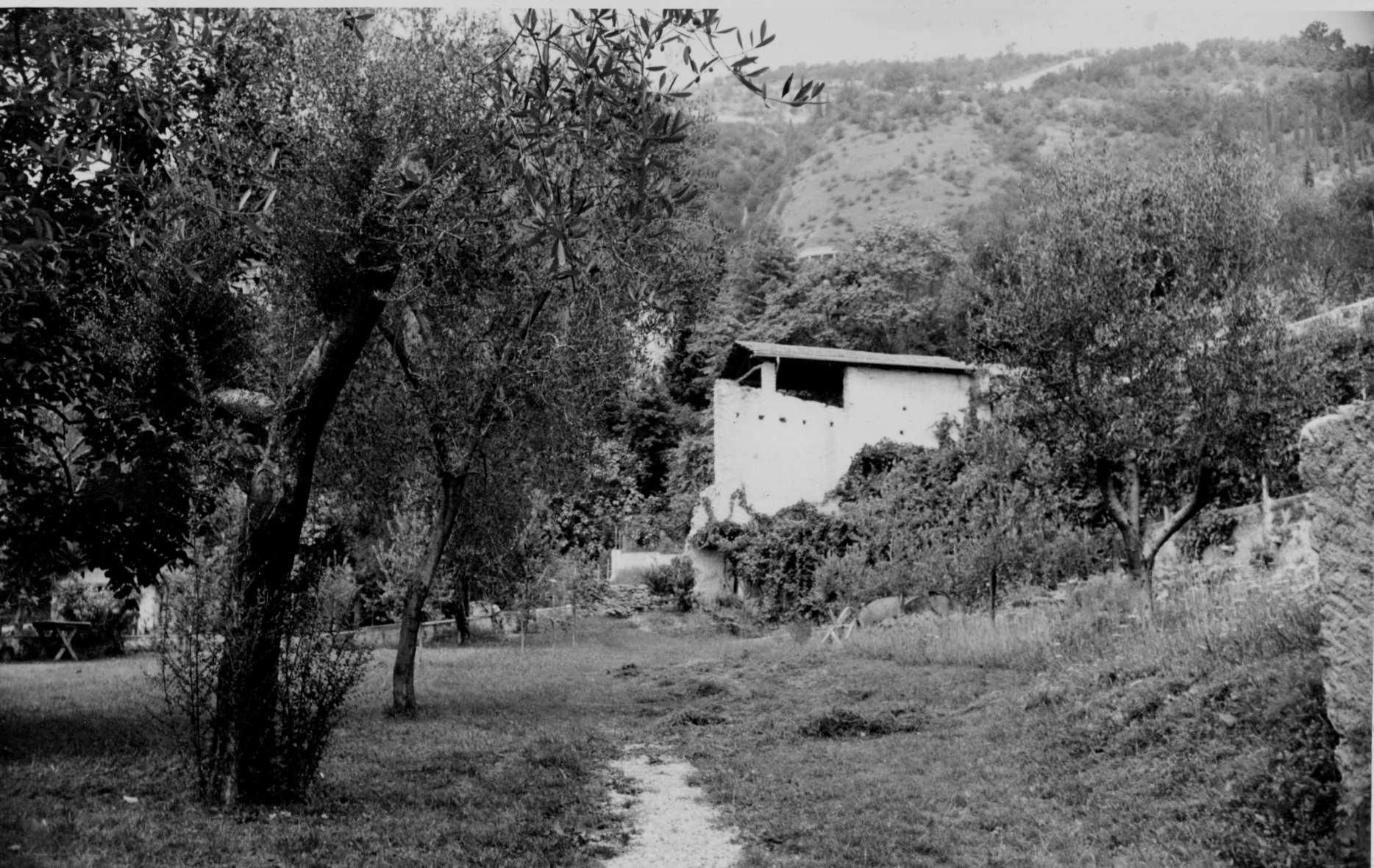 Hotel Livia began its activity with the summer season of 1963, under the guidance of Riccardo and Amelia Bendinoni. The hotel was named for their eldest daughter Livia, who has Down syndrome.

Over the years, sons Ivan and Fulvio and the daughters-in-law took over, until the last few years with the arrival of grandchildren Alice, Merella, Cristian and Mattia.
Hotel Livia is our home....
"Home is where the heart is..."
"Home is the place where you are always welcome..."